Dolch Sight Words Assessment – grab this free printable PDF to help you asses your child from Pre-K to Grade 3, in a log that spans January to December.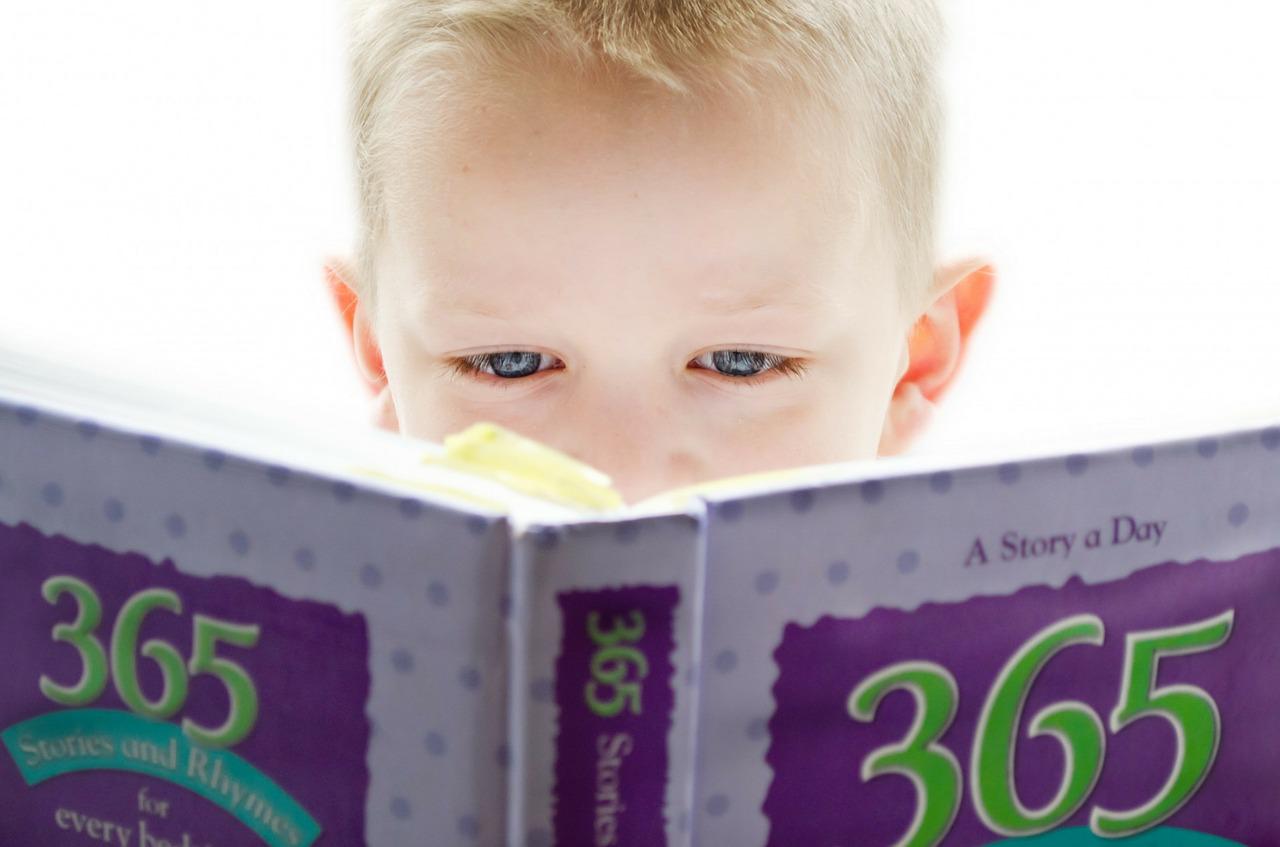 If you have small kids at home, chances are, you have helped them learn to read at one point in time or another. Every child seems to learn at their own pace in terms of reading.
With 5 kids, I can attest to the fact that some kids learn fast.
And some learn very, very slow. Albeit they eventually do read… but some of them take a longer route than others. Several years ago, when I started homeschooling, I spent a lot of time worrying about getting my kids to read at the age of 3/4 years old. Somewhere along our parenting journey, we encounter friends or family members that can influence that worry fairly heavily..
"Is Johnny reading yet?"
Or, "perhaps you should put him in Pre-K".. (when your child has just hit the age of 2). While I am an advocate for educational programs for kids, sometimes kids need to enjoy being children without the added pressure of school or organized preschool at such a young age.
Sight words are a great way to start practicing with your kids and building their confidence over time. Everything around us is a learning opportunity for children – including a trip to the store, convenience (gas) station, car wash and more. In fact, my (now) ten year old learned how to read through trips around town.
I was fascinated by his ability to rattle off words he saw on signs and plaques – giving me confidence that yes! We were on the right track!
Dolch Sight Words Printable Assessment
This free printable Dolch Sight Words Assessment is great for kids in Pre-K all the way to 3rd grade. The best part about this assessment is the ability to track January – December – which is great for those of us who use a full calendar year for our homeschool calendar.
Not a homeschool parent?
That's ok! This assessment can still be used for kids in that age span. It's great to pick a day of the month (last/first/middle) to assess. Then use the days between that time to keep working on your sight words practice.
Great (FREE) sight words resources that have helped me include:
I'm hoping that this FREE Dolch Sight Words Printable Assessment (PDF Format) will help you maintain an accurate record of your child(s) progress in their quest to learn their sight words!
If you have any wonderful sight words resources that have helped you with your kids, please feel free to leave a comment for others!